SMALL OR LARGE EVENTS WE HAVE IT ALL
We have stages to choose from, we can build your stage anywhere you want, even on a beach!
Any DESIGN TO MEET YOUR NEEDS
Ideal roofs for any event.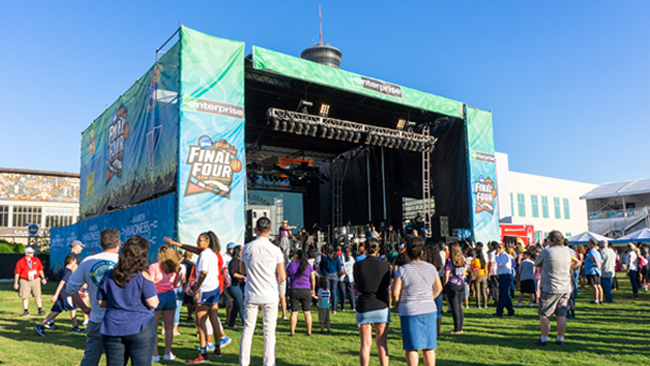 Roll it in, park it, open it up, enjoy the show.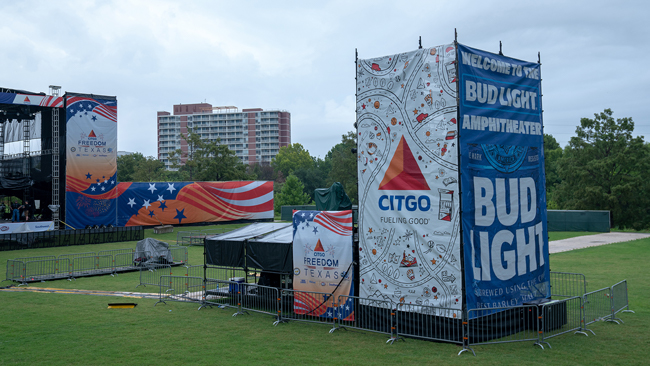 Run your show from a custom vantage point.
When you're after a more intimate look, turn big venues into small venues with a simple curtain.
Strong and sturdy, simple to set up, and able to fend off the rowdiest of crowds.
The workhorse of the staging world. With almost infinite combinations, anything you need, we can build.
Built tough and tall for whatever you require. Drums, choirs, dancers.
Our mini beams are simple and convenient. Use it to hang your lights, curtains, cables..etc.
Help make sure everyone can see the show easily and safely.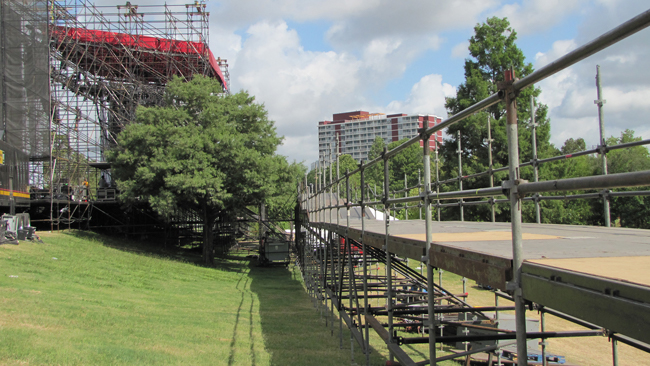 A custom ramp on any terrain. Get your gear from point A to point B with the push of a case.
We have everything it takes to get your show off the ground safely.
We've been making stages with these 4x4 squares forever, they are very sturdy and customizable.