Staffing Solutions for your events
Looking for Stagehands or Riggers?
We have the largest crews in Texas with an excellent staff of employees skilled in lighting, audio, video, operating lifts, anything you need, we have you covered.
We have enough stagehands for anything you need.
Our Riggers are highly trained to safely secure your heavy loads.
Great for those hard to reach spots.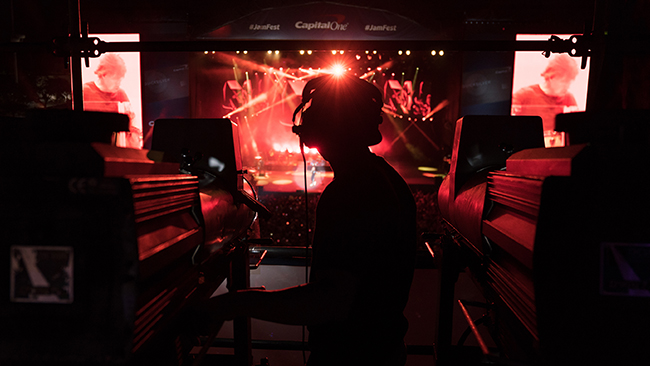 We'll make sure your show cues are properly lit.
With over 30 years of experience, no one knows scaffolding better.
We can work in areas that are hard to access by conventional means.
Our camera guys will make sure you don't miss a shot.
Whether it's audio or video we've got you covered.
We have a fleet of drivers and vans to go with them.
Looking for Staging Rentals?